Front Styles
---
The front style of the shirt gives a finished look that you desire. The available front styles are; center pleat, fly front, french front or sport front.
---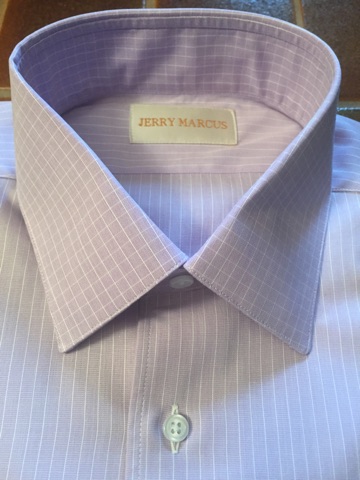 ---
Sport Front
A turnback or revere that has no lining or topstitch. Recommended for use with a vanishing band collar. A more toned down look for less formal occasions. Go play some golf with one of these bad boys on!
---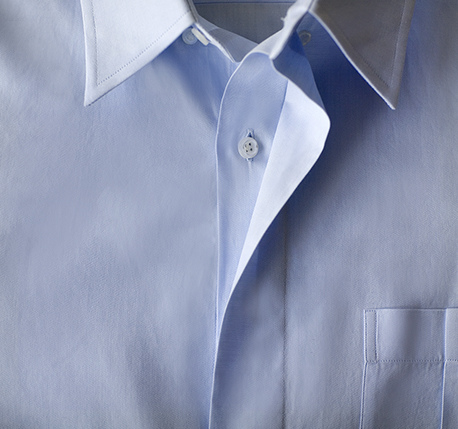 Fly Front
---
Placket Front or French Front with an extra strip behind the center for the buttonholes. Buttons are concealed behind the front center. Another but rarely seen front style is the covered placket. Here the fold is designed to cover the shirts buttons entirely. Rarely seen on off the rack shirts, this front style is geared towards dandies and should not be worn by those looking to blend in.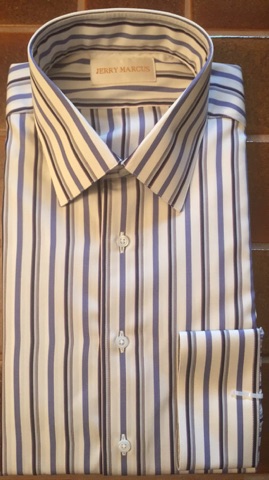 ---
Center Pleat
---
A traditional look most preferred by my clients. The center pleat is one and a half inches wide. Both sides of the stitching show up on both sides of the center buttons. A classic look